Skyrocketing car insurance costs push some drivers to forgo coverage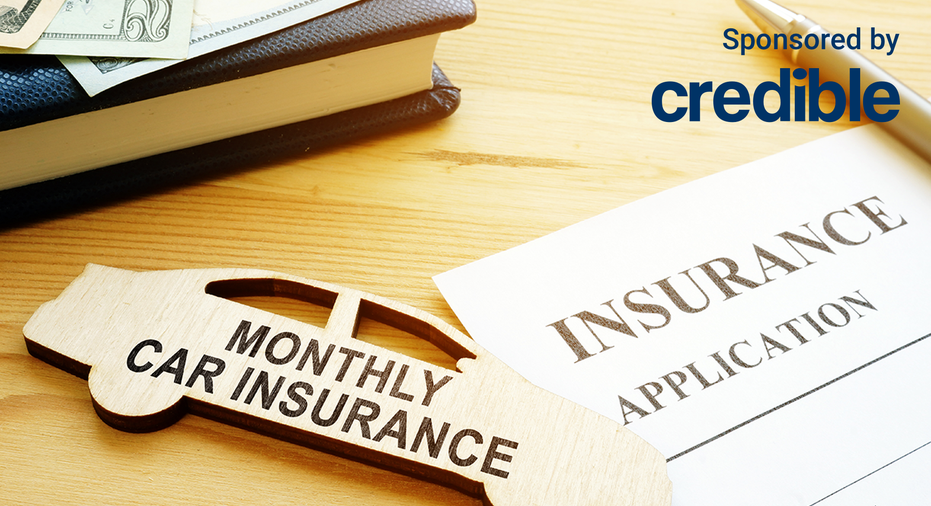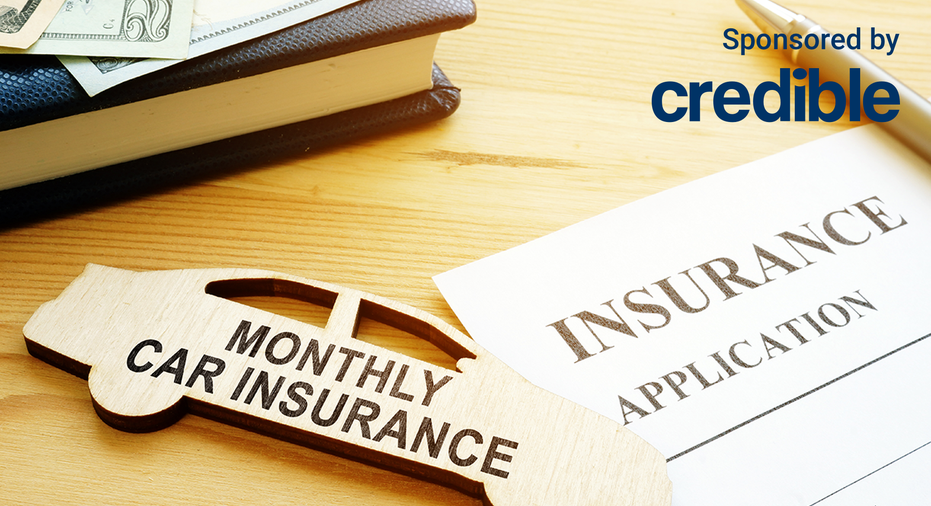 A growing number of insured drivers said they are paying more for insurance today than they were this time last year, and many are worried that it's becoming unaffordable, according to a recent survey.
Forty-three percent of drivers paid more for insurance in 2023 than they did the year before, the Policygenius survey said. 
Inflation and rising costs across all sectors have made absorbing these higher premiums more challenging. While slowing from a 40-year high hit last June, inflation remains well above the Federal Reserve's 2% target rate. April's Consumer Price Index (CPI), a measure of inflation, rose 4.9% year-over-year, a slowdown from the 5% increase in March, according to the Bureau of Labor Statistics (BLS). 
Car insurance costs grew more than two times faster than inflation's 6% rise, surging by 14.5% in February, according to a J.D. Power report. These increased costs are why 45% of insured drivers aged 18 to 34 considered driving without car insurance in the past year, and 17% went without it, the Policygenius survey said.
"Our survey found that people are changing their behaviors, and sometimes even going so far as to take a major financial risk by driving completely uninsured," Andrew Hurst, Policygenius licensed property and casualty insurance expert, said in a statement. "Car insurance is getting expensive for most people, but there are ways you can make your insurance more affordable. 
"Re-shopping your insurance before it's time to renew is the best way to make sure you're getting the right coverage at an affordable price, but you can also check to see if there are any discounts you qualify for and adjust your coverage based on your car's age and value," Hurst continued.
If you are looking to save money on your car costs, you could consider changing your auto insurance provider to get a lower monthly rate. You can visit Credible to shop around and find your personalized premium without affecting your credit score.
DEMAND FOR USED CARS LIKELY TO GROW AS CONSUMER SEEK AFFORDABILITY: EDMUNDS
Drivers shopping more for insurance
One way drivers are looking to cut back on auto insurance costs is by shopping for cheaper premiums, the survey said. Higher rates pushed 33% of drivers to consider switching car insurance companies in the past year, but only 15% said they switched providers, according to the survey.
Those that switched insurance are the same group that said they were very stressed about affording higher insurance rates, the survey stated. 
Regularly shopping for insurance is a good way to save on costs, especially when a policy is up for renewal, according to Angelé Doakes, a licensed auto insurance expert and operations manager at Policygenius.  
"Even though rates are going up in general, being smart about the way you shop can help save you money," Doakes said.
Doakes said that car insurance evolves with new car technology, and companies may add new discounts for new safety features that vehicle manufacturers introduce or remove deductions that no longer indicate a lower risk. 
"Since these markets are ever-evolving, switching car insurance companies can wind up saving you money in the long run," Doakes said. 
If you are struggling with rising prices and want to save money, you could consider finding a new auto insurance provider to lower your monthly premium. Visit Credible to compare multiple car insurance providers at once and choose the one with the best rate for you.
MANY AMERICANS EYE BUY NOW, PAY LATER TO GAIN MORE FINANCIAL FLEXIBILITY: SURVEY
Tips for getting the most out of your shopping
Two of the nation's largest providers plan to remain aggressive with raising rates over the rest of the year.
Progressive, which had already increased personal auto rates by over 13% in 2022 and an additional 4% in the first quarter of 2023, said in its first quarter 2023 shareholder letter that it planned to be "aggressive with raising rates over the remainder of the year." 
Allstate, which also implemented auto rate increases in 28 locations in the first quarter at an average of 8.4%, said it expected to pursue additional increases in 2023 "to improve auto insurance profitability."  
With premiums set to increase even more this year, drivers should consider switching their car insurance coverage before renewing an existing policy to potentially get a better rate, according to PolicyGenius.  
Here are some tips if you are thinking about switching: 
Know what you want from your insurance
Have a plan and understand what you need from your coverage. "Knowing what you want to improve before you switch can help you pick the best car insurance for you," Policygenius said.
Get multiple quotes
Shopping for the same auto coverage strategy and limits with multiple insurance carriers can help get you the best deal possible. Get at least three different quotes.
Contact your insurance company
Let your current insurance company know that you are switching and ask about a cancelation fee or a refund if you have prepaid and are canceling mid-policy. Make sure not to cancel your current policy before you buy a new one. Otherwise, you risk a lapse in coverage.
"If you want more affordable coverage, there's a chance that your insurer could match a cheaper quote you received," Policygenius said.
If you are shopping for new auto insurance, you can use the Credible marketplace to compare multiple providers and find your personalized rate in minutes without affecting your credit score.
FED'S MAY INTEREST RATE HIKE COULD HARM REGIONAL BANK LENDING, MORTGAGES, EXPERT WARNS
Have a finance-related question, but don't know who to ask? Email The Credible Money Expert at [email protected] and your question might be answered by Credible in our Money Expert column.
Source By https://www.foxbusiness.com/personal-finance/car-insurance-rates-keep-skyrocket