More Americans Plan to Shop Around for Car Insurance as Costs Rise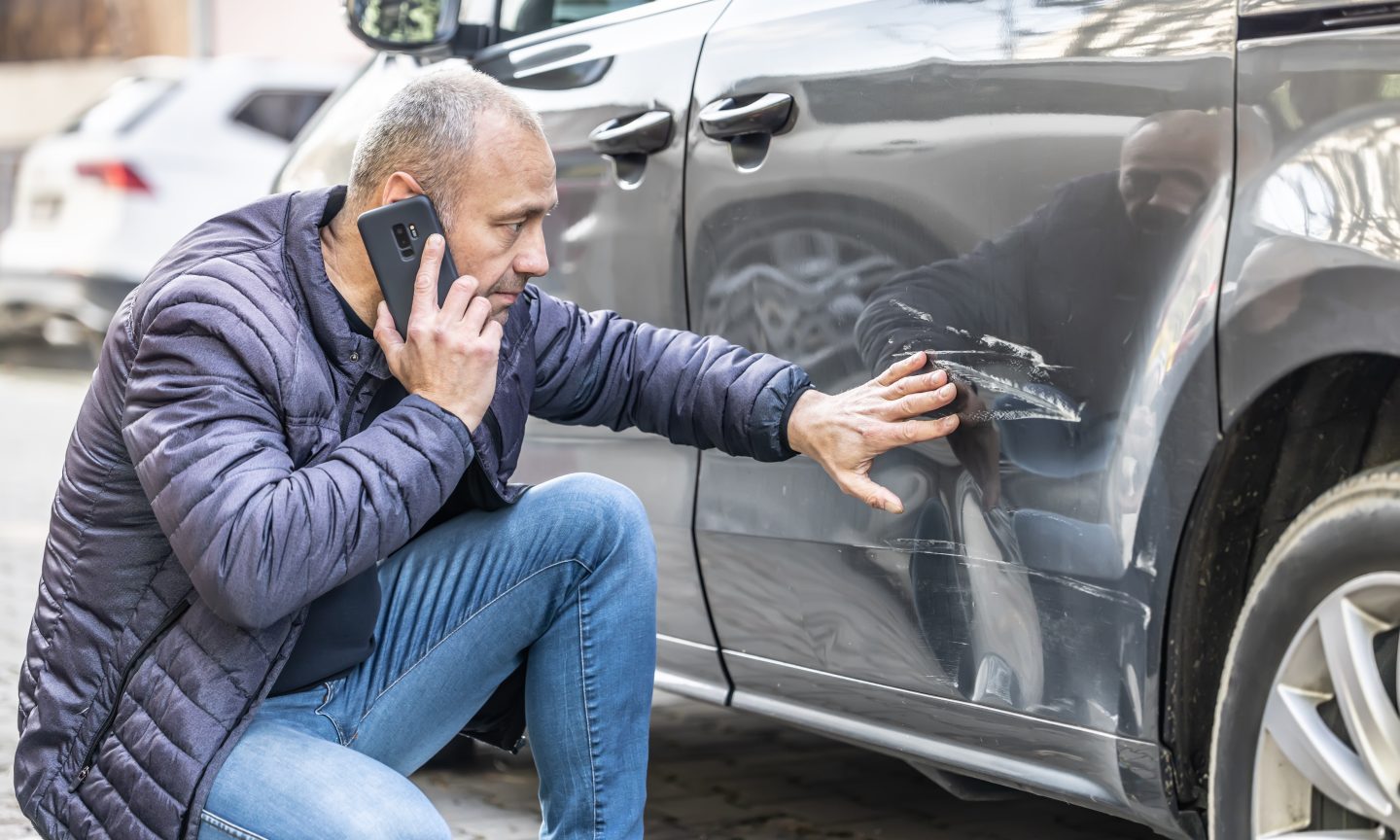 U.S. auto insurance owners say they feel the pinch of rising prices, and a higher percentage plan to switch insurance providers. While just 6% say they switched in the last 12 months to save money, double that proportion (12%) say they plan to switch in the next 12 months, according to a new survey from NerdWallet.
Around half of auto insurance owners (57%) say their insurance rates rose in the last 12 months. Over the same time frame, 12% of insurance owners (defined as those who own insurance apart from health insurance) say they put off a major purchase due to the cost of their insurance.
The survey of more than 2,000 U.S. adults conducted by The Harris Poll found that Americans are feeling the effects of higher car insurance rates, but they haven't yet switched in large numbers to try to save money.
Rates on the rise
The average cost of full coverage car insurance is $2,148 per year, nationally, according to NerdWallet's analysis of rates from pricing analytics company Quadrant Information Services. Full coverage insurance includes liability insurance (for the damage you may cause to other people or their property) and coverage for damage to your car.
And costs for drivers are climbing. Auto insurance rates jumped 16.9% over the 12 months ending June 2023, according to the Bureau of Labor Statistics.
NerdWallet's survey found that 31% of Americans with auto insurance expect their rates to rise in the next 12 months due to factors outside their control. While auto insurance rates depend on factors like an individual's driving history, age, location and car model, they're also affected by insurance company costs and losses.
For instance, the North Carolina Rate Bureau, a group that represents insurance providers in the state, filed a request for a 28.4% increase in auto insurance rates across the state in 2023. If the rate hike passes muster with state regulators, drivers in North Carolina will be subject to increases no matter their individual driving records.
It's no surprise that fewer than half of auto insurance owners (45%) think their auto insurance rate is fair.
Switching is still relatively uncommon
While Americans aren't universally in love with their insurance rates, that hasn't yet caused a mass switch to new insurance providers. In the last 12 months, just 6% of auto insurance owners say they've switched to save money, the survey found.
Across all insurance owners (including auto, homeowners, life, etc.), about 3 in 10 (28%) say they did any sort of comparison shopping for insurance products in the last 12 months. That skews slightly higher for millennial owners (ages 27-42), where 39% say they compared prices. In comparison, 27% of Generation Z (ages 18-26), 23% of Generation X (ages 43-58) and 24% of baby boomer owners (ages 59-77) say the same thing.
While activity has been relatively low, an increase in comparison shopping may be on the horizon. About 1 in 5 auto insurance owners (17%) say their rate has not only risen, but has risen a great deal in the last 12 months.
Those increases and the fear of future hikes could be behind the rise in those planning to switch providers.
Plans to shop around
About 1 in 8 auto insurance owners (12%) say they plan to switch insurance providers to save money in the next 12 months, according to the survey. That spikes for millennials, among whom close to 1 in 4 (23%) say they plan to switch. That's more than any other generation (with Gen Z at 14%, Gen X at 11% and baby boomers at 5%).
NerdWallet's rate analysis found wide differences in the cost of a policy depending on the insurance company and other factors. A driver who shops around will see many different rates.
For instance, looking at the four largest U.S. auto insurance companies — State Farm, Geico, Progressive and Allstate — national average annual rates for full coverage range from $1,431 to $3,110, NerdWallet's analysis shows. That means the only way to know if you're getting the best deal is to compare car insurance rates.
Source By https://www.nerdwallet.com/article/insurance/auto/more-americans-plan-to-shop-around-for-car-insurance-as-costs-rise