Exponential Exchange closes on $7.4 million funding to develop risk mitigation tools for the automotive ecosystem | Auto Remarketing Auto Remarketing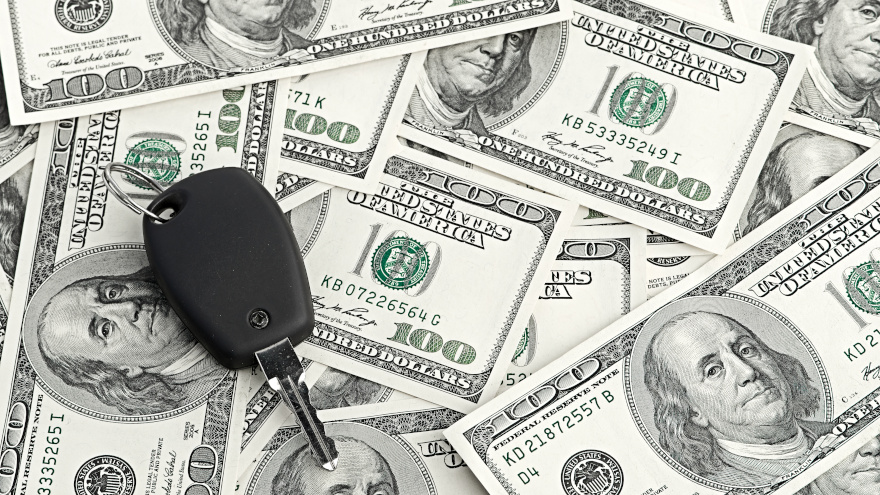 Financial innovation platform Exponential Exchange has closed an oversubscribed $7.4 million seed funding round led by MaC Venture Capital to continue building a suite of financial instruments designed to bring new risk-management tools into the automotive ecosystem, as well as other industries with underserved asset classes.
Industries such as agriculture, energy and manufacturing have long been able to hedge against price risk by using derivatives, Exponential said. Meanwhile, auto fleet owners and insurance companies have not had that option.
Exponential said its mission is to change that by creating a set of financial instruments that would allow rental car companies, auto insurers and auto lessors to transfer their financial exposure to other market participants.
"Pioneering new financial markets involves great complexity and rigor," Exponential Exchange CEO and co-founder Ryan Naughton said in a news release. "Having investors and strategic partners connected to each side of our multi-sided market is invaluable and will help us kick-start trading and build liquidity.
"The fact that our seed round was oversubscribed amid an extremely challenging fundraising environment is a testament to our vision and ability to execute."
Exponential recently launched its initial product, the Exponential Used Vehicle Index, designed to offer an efficient and effective method for tracking used-vehicle values using data sets and modern data science techniques.
It's the first benchmark designed and built to serve as an underlying instrument for hedging and trading used vehicle market values.
"The transportation revolution has created a fascinating array of new mobility choices for consumers, but the companies who own, finance and insure those vehicles have limited options in managing the elevated levels of risk that come with rapid technological advancements," MaC Venture Capital founding managing partner Marlon Nichols said. "Exponential is on a mission to create a more stable environment for the companies driving some of the world's most groundbreaking innovations in auto and beyond. We look forward to helping them launch a full array of risk management tools, similar to ones that exist in other industries."
Other investors include early-stage venture capital firm Autotech Ventures and Avanta Ventures, the venture capital arm of CSAA Insurance Group.
Source By https://www.autoremarketing.com/ar/exponential-exchange-closes-on-7-4-million-funding-to-develop-risk-mitigation-tools-for-the-automotive-ecosystem/